Oishii
Established in 1954 in Japan.
"MONTEUR" is a well-loved chilled dessert brand in Japan.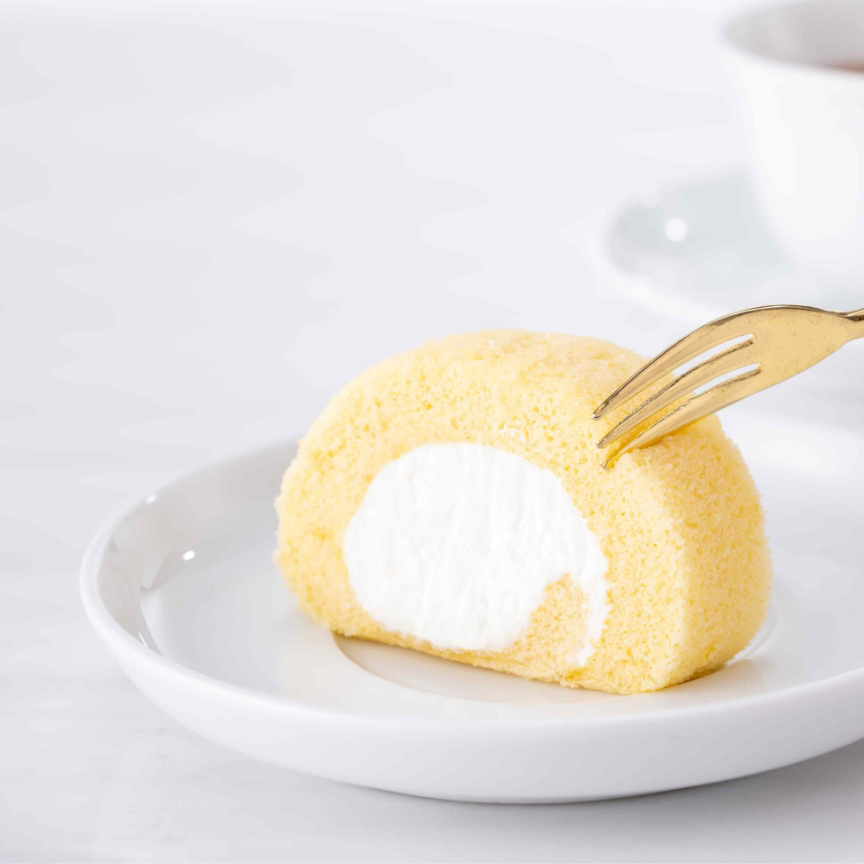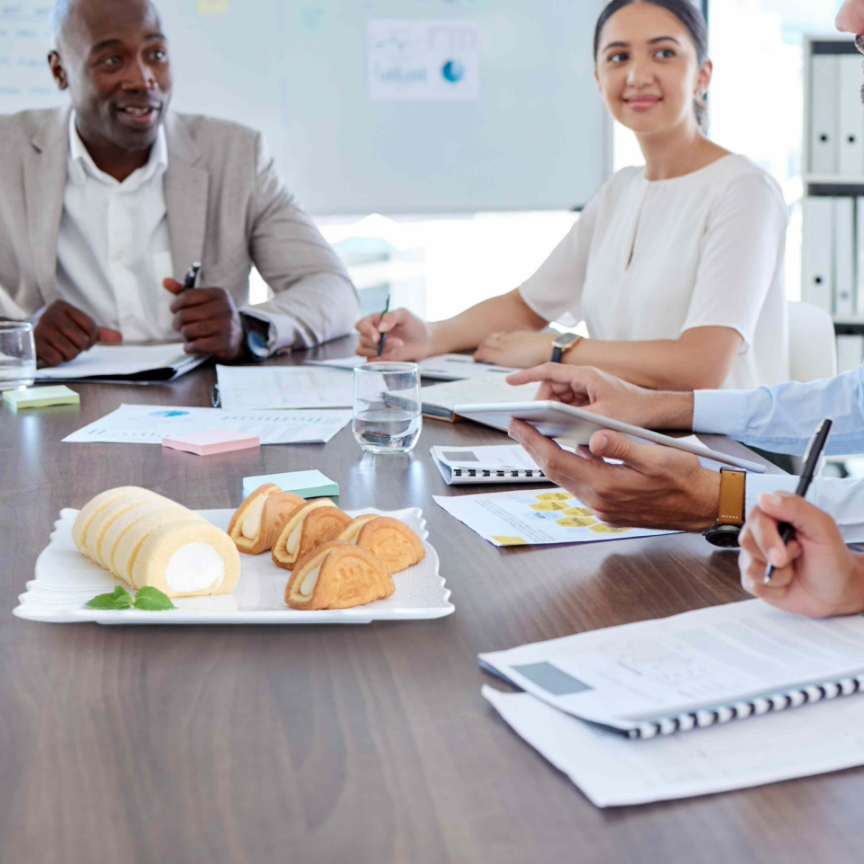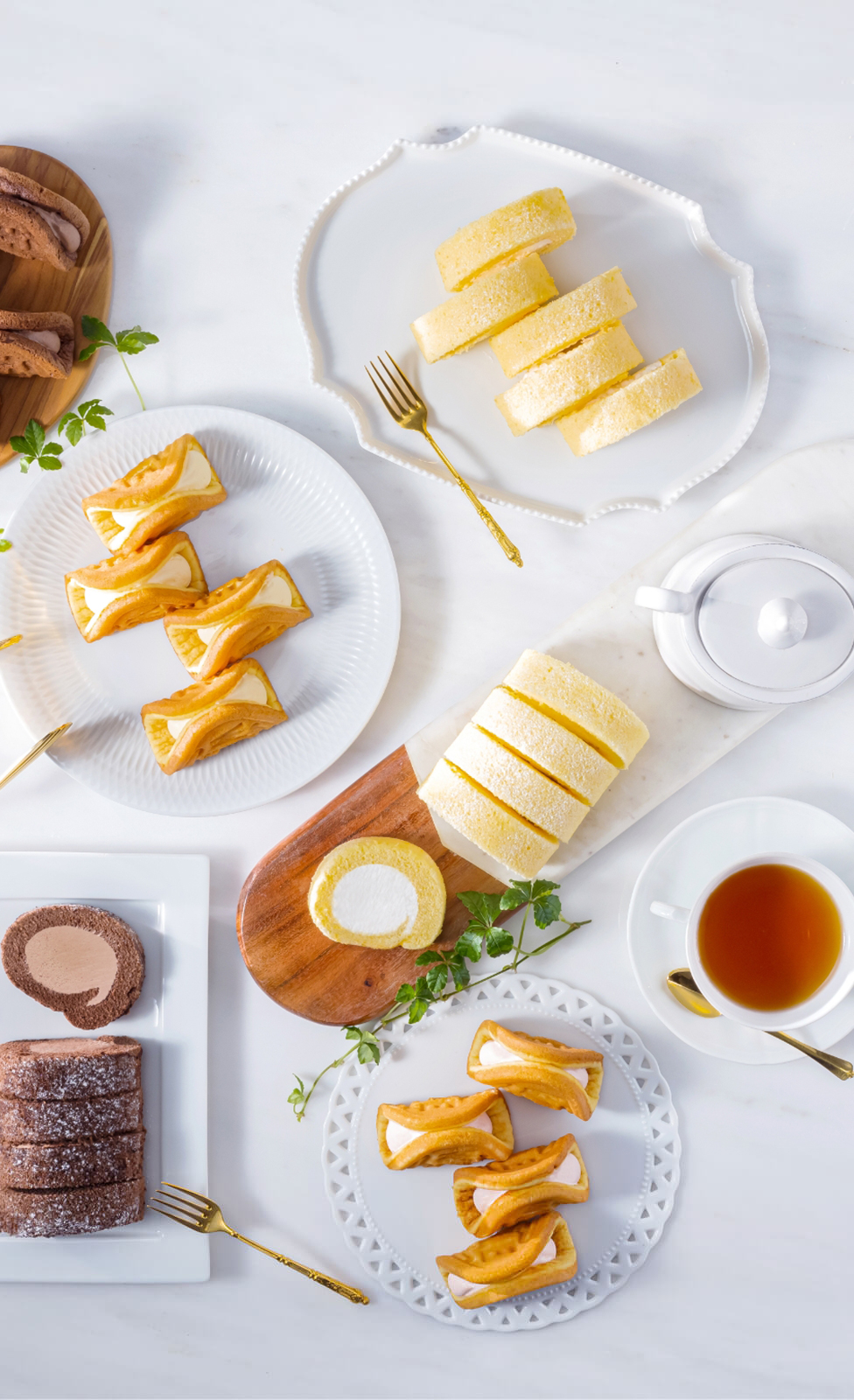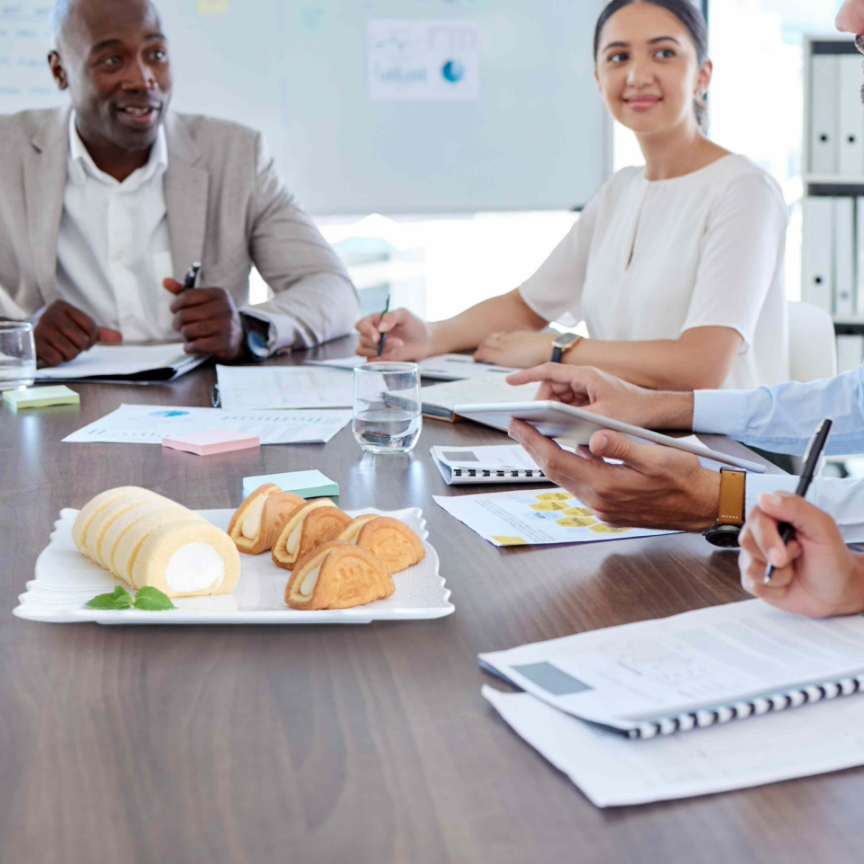 FLAGSHIP PRODUCT
High-quality "patisserie taste" anytime, anywhere.
You can easily enjoy the authentic and delicate taste of specialty stores anytime, anywhere.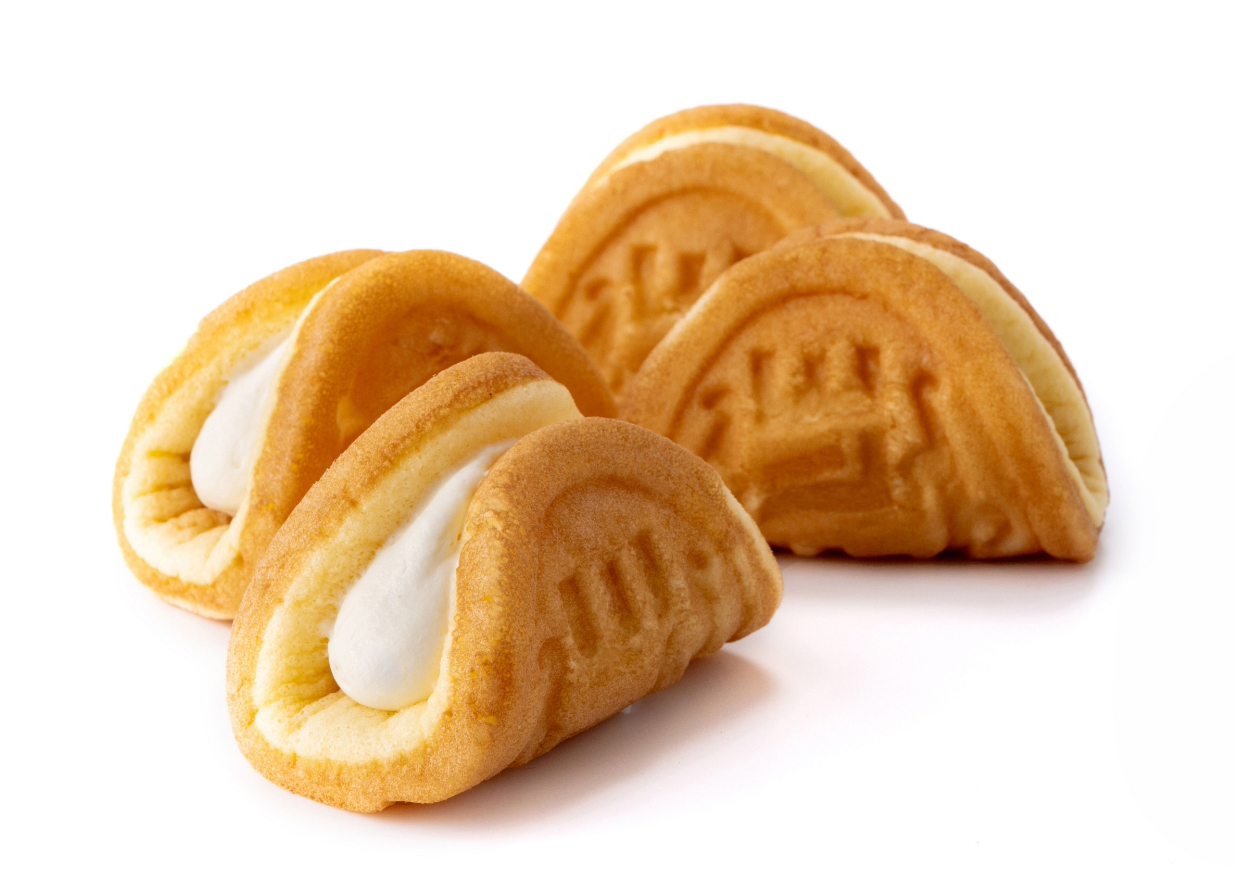 COMMITMENT TO
HEALTH & SAFETY
We want to deliver safe and secure products to our loved ones. Monteur continues to pursue such a natural thing. The strictness of hygiene management is proof of "kindness". We manufacture products under strict voluntary standards and thorough management.
MORE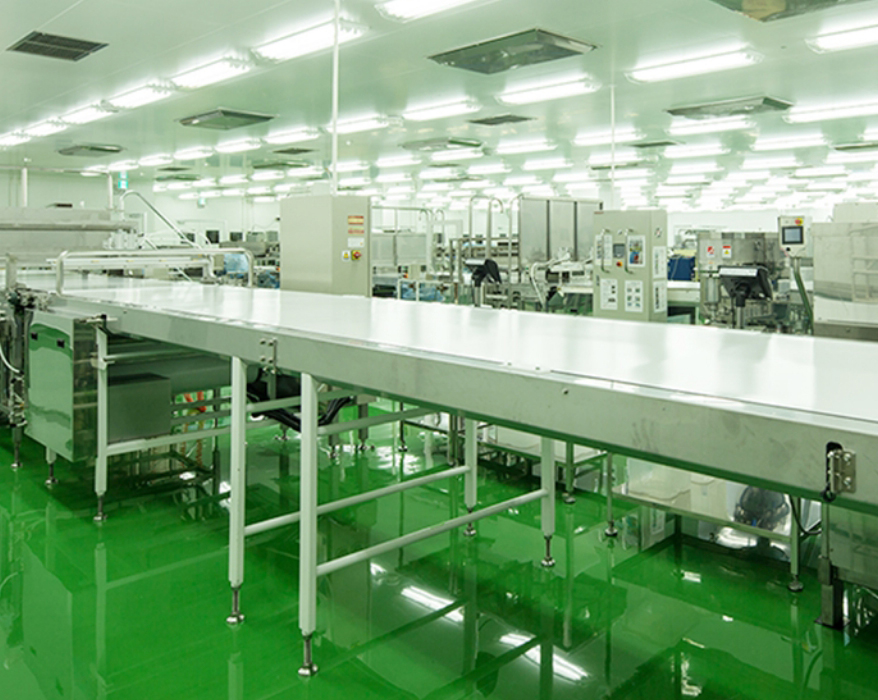 LATEST INFORMATION
10.08.2023

Our website for USA is now available

Thanks a lot for visiting Monteur website.
We are pleased to inform you that we have opened our website.
If you are a buyer in the retail industry or a purchasing manager in a restaurant, please contact us.